Finally we come to the most daunting literary genre in the Bible: Revelation. Of course, the book of Revelation is not a genre in itself, but it makes use of three genres, and how exactly Revelation is to be read and interpreted is one of the most debated issues in Christian theology.
Revelation lets us know that it is made of up three literary genres: letter (1:4–5), prophecy (1:3, 22:6–7), and apocalyptic (this genre stems from the Greek word for "revelation" in 1:1).
As a letter, we need to see the "situational" nature of Revelation, keeping in mind those factors we mentioned in discussing the New Testament letters.
As prophecy, we will be finding predictions of the future and/or messages from God about how we are to live. This will correspond to what we said about reading Old Testament prophecy. In fact, from a genre perspective, Revelation wouldn't seem quite so odd if it were placed in the Old Testament rather than the New.
As apocalyptic, we will find God communicating to his people, often through sweeping visions and a heavy reliance on imagery. Some modern Christians are suspicious when the term "apocalyptic" gets brought up, thinking that Revelation is about to be explained away. But this genre is used in Ezekiel, Daniel, and Zechariah, so we needn't be afraid. Plus John begins the book by saying that this is the "revelation" (Greek: apocalyptic) of Jesus. It simply alerts us to the fact that much of what we'll see in the book will feature images, and much will be symbolic. Every interpreter agrees that Revelation makes use of symbolism.
Ultimately, what Revelation does for us is pull back the curtain of perception and show us reality. As we look at our world (and this would have been particularly true for John's original readers), it seems that the dominant forces in this world are winning. It looks as though the wicked are triumphing and God's kingdom is being halted. But Revelation gives us a peek behind the curtain. It shows us the throne room of God (chapters 4–5); the battle between good and evil, including God's judgment on the wicked (chapters 6–19); and the glorious end of the world (chapters 20–22). There we see the evil of this world exposed, judged, and destroyed. And we see the triumph of God and his kingdom.
Whatever we decide about the timeline of Revelation, the book is meant to challenge our allegiance. It calls us to come out of the wicked city of this world (18:4–5) and to enter God's glorious city instead (22:14). As we read, we must choose a city, choose an allegiance, choose a king. And it's clear which one will be victorious.
Here are a few things to keep in mind as you read this fascinating book:
1. Live within the imagery.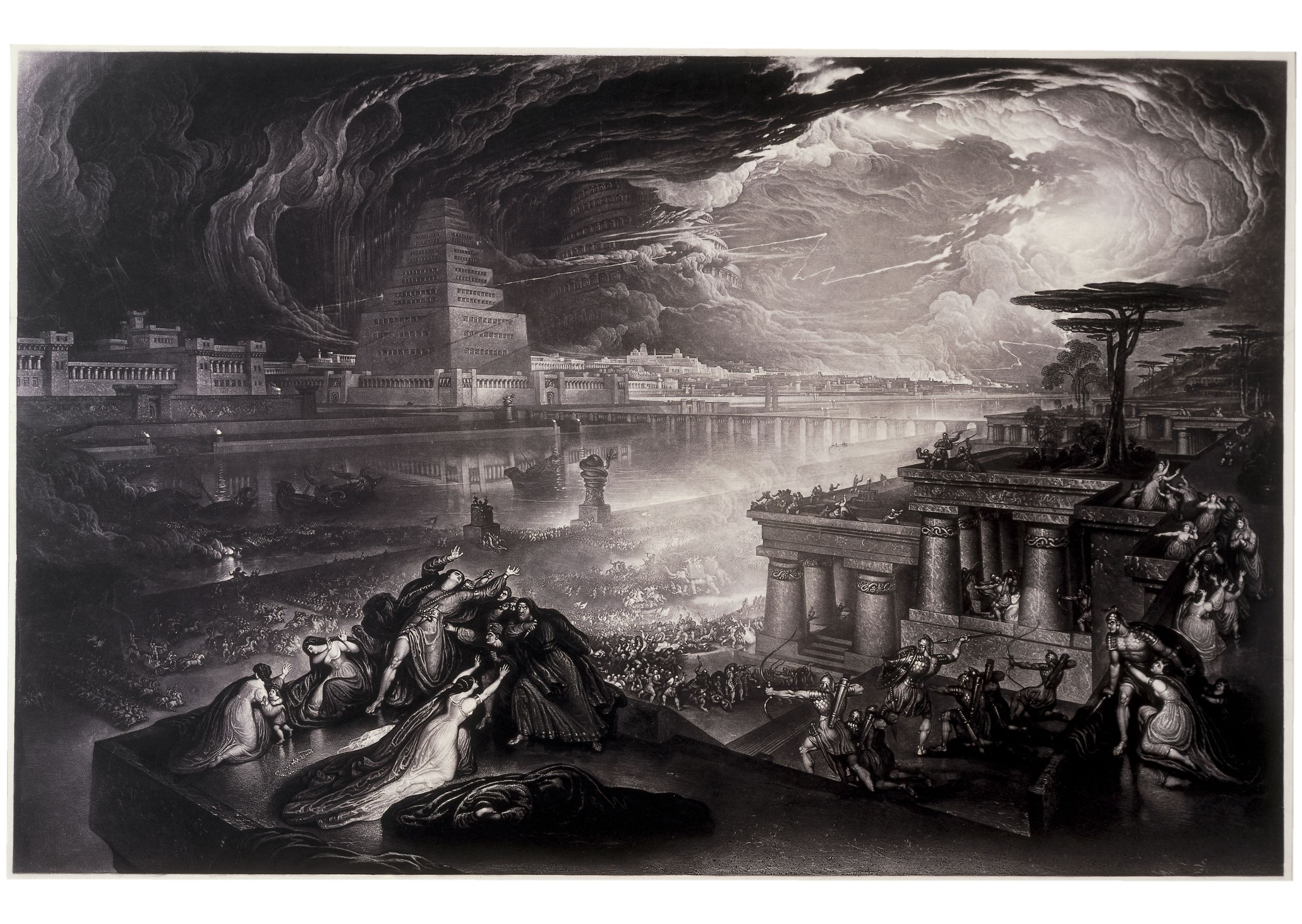 Revelation includes fairly straightforward letters to real churches in chapters 2 and 3. But the main way in which Revelation communicates is by creating a symbolic world into which the reader is invited. Very often, readers of Revelation find a vision or symbol and then immediately try to figure out who or what that symbol represents. I believe this is a mistake.
Remember that these are visions that John is watching. We should step into the visions with John, seeing what he sees, hearing what he hears. Because Revelation is so saturated with imagery, we need to enter the symbolic world and appreciate how the symbols and visions work together. Then we can step back into our modern world and ask what these symbols are referring to. Revelation works extremely well as a literary unit—our disagreement comes when we begin laying the visions out onto our timelines.
2. Look for interpretive clues left by the author or characters.
Much of Revelation is left to the reader for interpretation. But there are times when we are told what the symbols refer to—Revelation 1:20, for example. So when we are handed the interpretation, we should latch on to that and use it in helping us interpret whatever we can.
3. Consider the relation of these images to the events of history.
We have to start by living within the world of Revelation before we try to decide when these things will be and what precisely they will look like. But at some point, we have to ask those questions. This is where we find the most debate, of course. Some think these events all took place within the first century AD, others say these things are happening spiritually all the time, and still others see these as future events. I know it's a copout, but there is likely some truth in each of these views (here's a helpful resource to help you sort out the different views). But even though it's difficult, we need to ask when and how this will play out.
4. Let you life be shaped by the overall picture of Revelation.
As important as the timing of these events is, I would argue that the most important feature of this book is its call to wholehearted allegiance to Christ. He calls us out of the corruption in the world (18:4–5) and calls us to "wash our robes" in the blood of the Lamb and "enter [God's] city by the gates" (22:14). Ultimately, we have to see these visions as a challenge to the way we see the world and a call to see our world as God sees it.